Video is the greatest communication medium available today and your company needs it way more than you think.
Whether it be simply Entertainment or Informational, video can reach more people and have a longer lasting effect than any other method of communication. Not Every CEO needs a video of themselves talking to the camera saying
"buy my bikes" but every business can benefit from getting their message in front of more potential customers.
We offer full production services, social media ad placement and full creative writing (which is where the magic lies) In short, we ensure your content is actually seen which gets you more customers.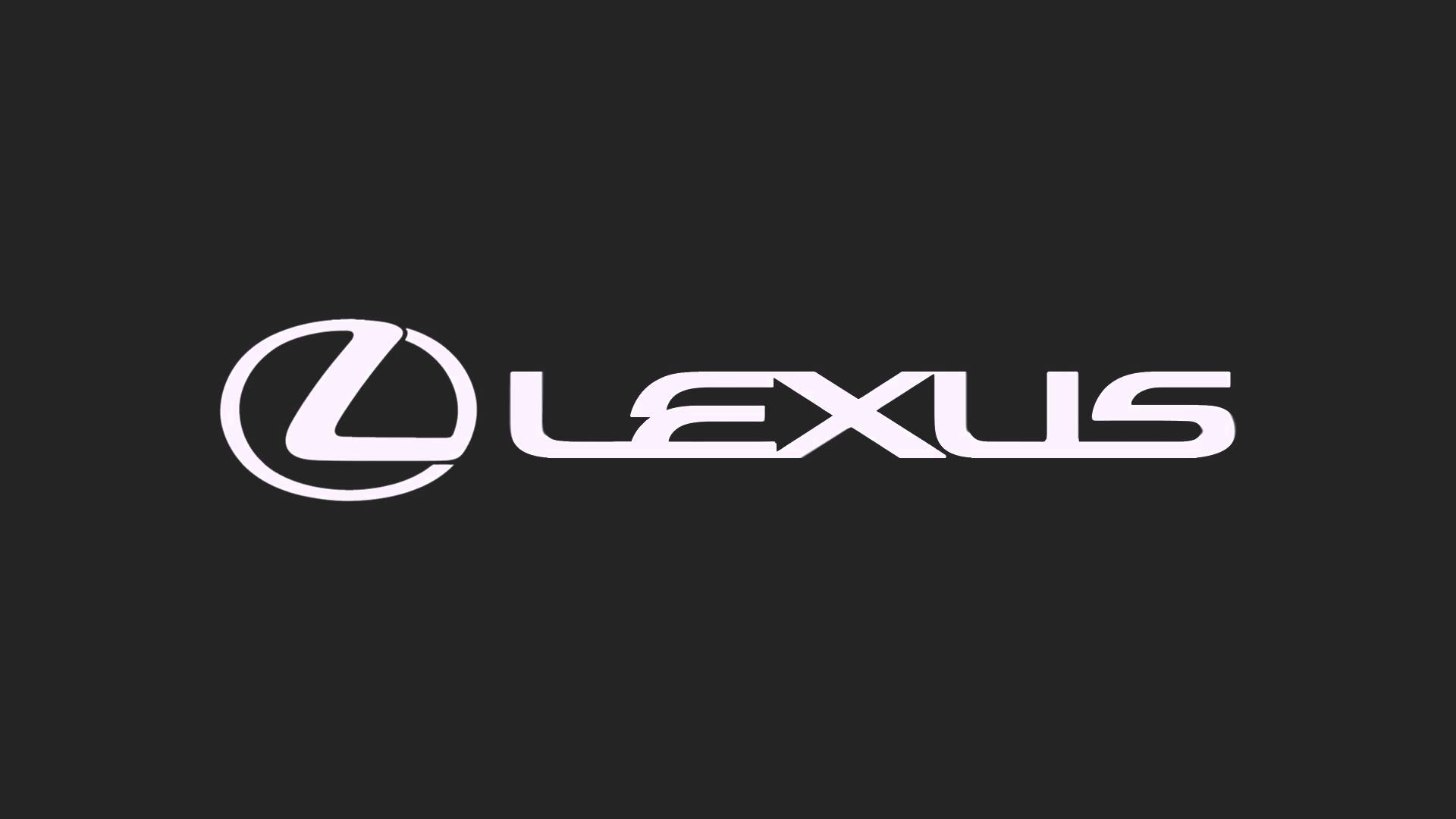 LENNEXE Films Strives to Entertain and inspire creativity through FEATURE FILMS (THE PREY), WEB SERIES (TREADING YESTERDAY), AND COMMERCIALS (LEXUS, DR. PEPPER, BEBE, MONSTER ENERGY, REVOLVE, THE RANCH HOTEL AT LAGUNA BEACH & MONTAGE RESORTS)
GIVE US A CALL FOR A FREE QUOTE OR TO DISCUSS YOUR VIDEO PROJECT. WE WOULD LOVE TO WORK WITH YOU AND BRING YOUR VISION TO LIFE!
Networking for filmmakers all over the west coast! click the icon above to learn about our next event!